Iron Mike Shows The Subtle Differences Of Prime And Secondary Steel
Secondary steel plate is steel plate that has been produced from a primary steel product that has been previously used or processed. It may also be called "surplus" or "recycled" steel plate. Secondary steel plate is typically less expensive than prime steel plate, as it does not need to be made to the same stringent specifications and does not need to meet the same quality standards.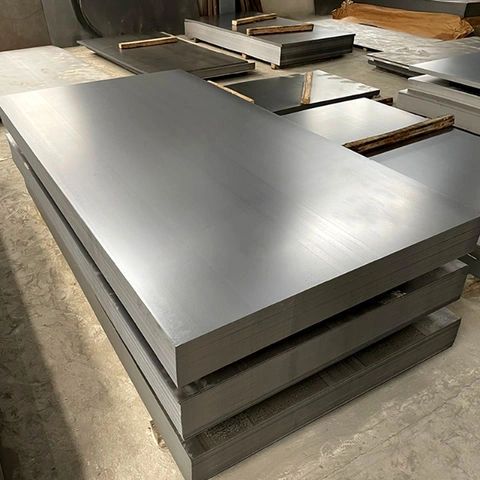 Prime steel plate, on the other hand, is steel plate that is produced to meet the specific requirements of a particular application or industry. It is made to the highest quality standards and is generally more expensive than secondary steel plate. Prime steel plate is often used in the construction, automotive, and oil and gas industries, among others.
Both prime and secondary steel plate can be made from a variety of steel types, including carbon steel, alloy steel, and stainless steel. The specific type of steel used will depend on the application and the required properties of the steel plate.