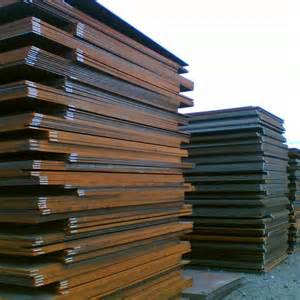 The Falcon Steel Company Sells Commercial Quality Steel Plate and Coil and have over 45 years of combined steel business experience. We are steel distributors that specialize in HR carbon plate products, both Commercial Quality and PRIME A36 and PRIME A572. Prime and secondary sheets and coil and various other products.
We stock thicknesses from 0.180″ to 6.5″, and on occasion up to 10″ thick in Plate and sheets and coils from gauge material- .750″.
Because of our quality and aggressive pricing, our material is used extensively within the region's largest companies, especially burn and grind shops, fabricators, and OEM's. Learn More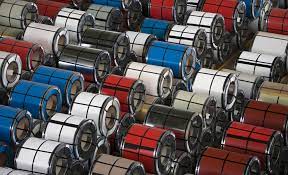 We specialize in CQ Commercial Quality Steel Plate and Coil. Our Steel Plate ranges from 3/16″ up to 10″ various lengths and widths. Our Steel Plate is a HOT Rolled Mild Carbon Steel. These plates do not come with MTR's but full chemistries are available and ITR's (independent test REPORTS) can be done. We have access to over 12,000 tons of CQ steel plate and we ship out of many strategic locations around the country to cut down on freight.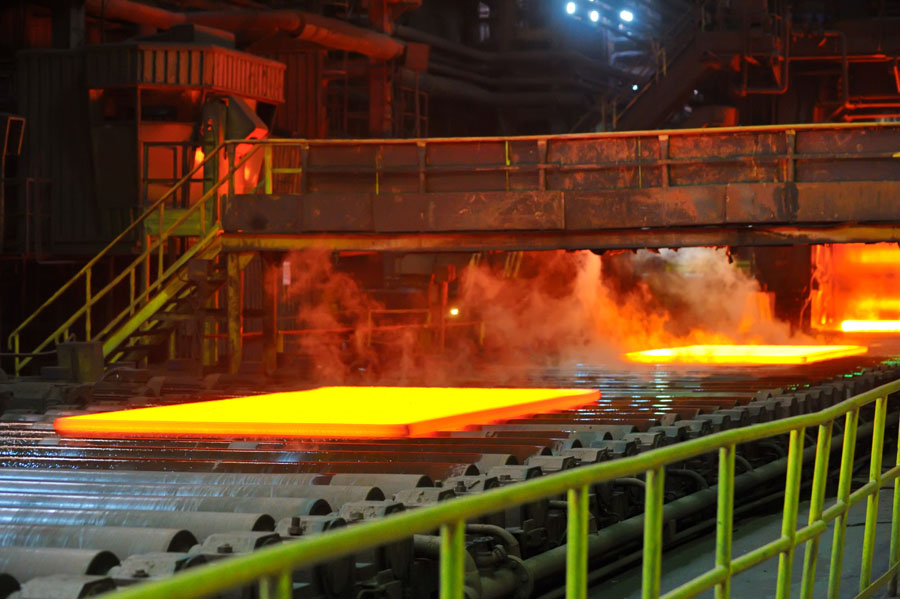 Our Steel Plate and Coil is a great fit for Barge and Ship Repairs, Road Plate, Pipe Rolling, Plate Burning, Counter weights and Fabricating. Although we have tons of 96″ x 240's you can save money buying off our off gauge and off size material list. Hot Rolled Secondary Steel Plate And Coil CQ Commercial Quality Max .33 Plate and Coil Learn More
Since 1993
The Falcon Steel Company
The mission of The Falcon Steel Company is to supply high quality products through our mill relationships with an innovative, aggressive and ethical approach that exceed customer expectations, while promoting a positive, fun and satisfying experience for all members of our team.
The Falcon Steel Company will accomplish this mission through management's commitment to motivating and empowering our most valuable asset: our highly dedicated team of employees. Through self-motivation and continuous education, our employees will be knowledgeable, creative and professional individuals.
In pursuit of our mission, The Falcon Steel Company will continue to grow in size and profits as we reach our ultimate goal of customer satisfaction. All efforts are directed to that goal and we will celebrate our successes.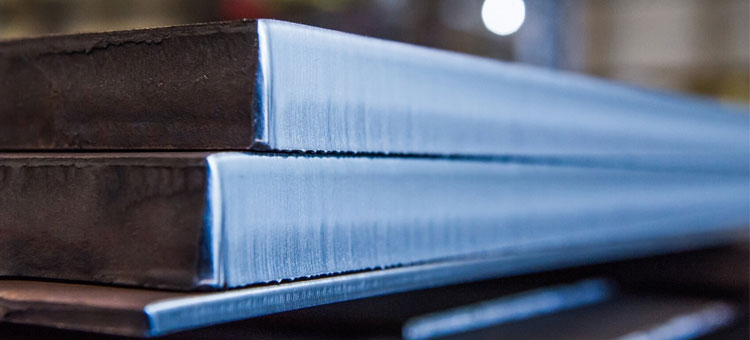 Call Today For A Quote
Please contact us with any questions on pricing and availability for any upcoming projects.