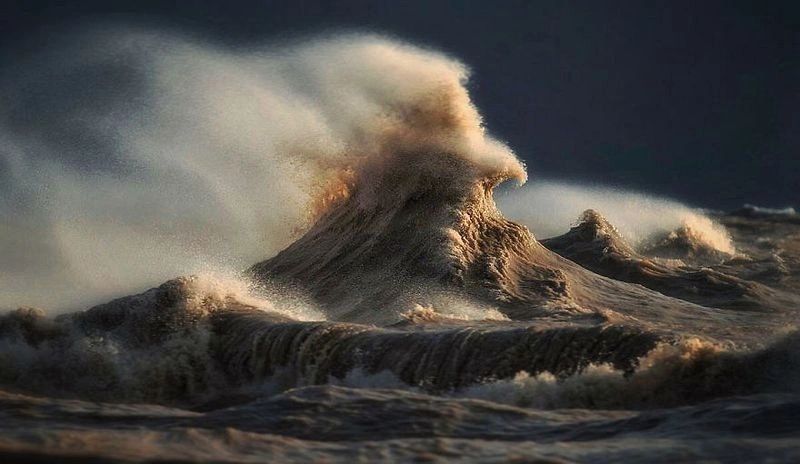 Carrying Iron Ore On Its Way To Cleveland OH May Have Contributed
The Edmund Fitzgerald was an American freighter that famously sank in a storm on Lake Superior on November 10, 1975. The ship was carrying a load of iron ore when it encountered rough weather and high waves. The exact size of the waves that the Edmund Fitzgerald encountered is not known, but it is believed that they were very large and could have reached up to 35 feet (11 meters) in height.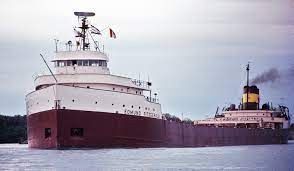 The ship's captain, Ernest McSorley, reported that the waves were "three stories high" and that the ship was "bouncing around like a cork." The ship ultimately capsized and sank, killing all 29 crew members on board. The exact cause of the sinking remains a mystery, but it is thought to have been a combination of rough weather, overloading, and structural issues.