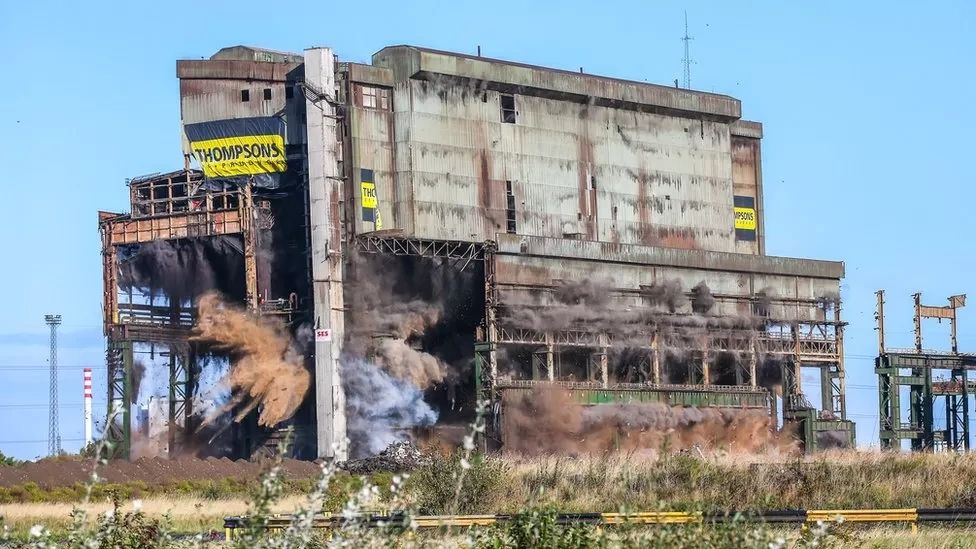 Steel Plant Brought Down And Its The Biggest Demolition In 75 yrs
The demolition of The Redcar Steel Plant ,locals say the blast could be heard up to 8 miles away. This was a huge demolition and the biggest in over 75 Years. Here is a great article from the BBC.
A building on the site of a former steelworks has been brought down in what is thought to be one of the largest single explosive demolition operations in the UK in 75 years.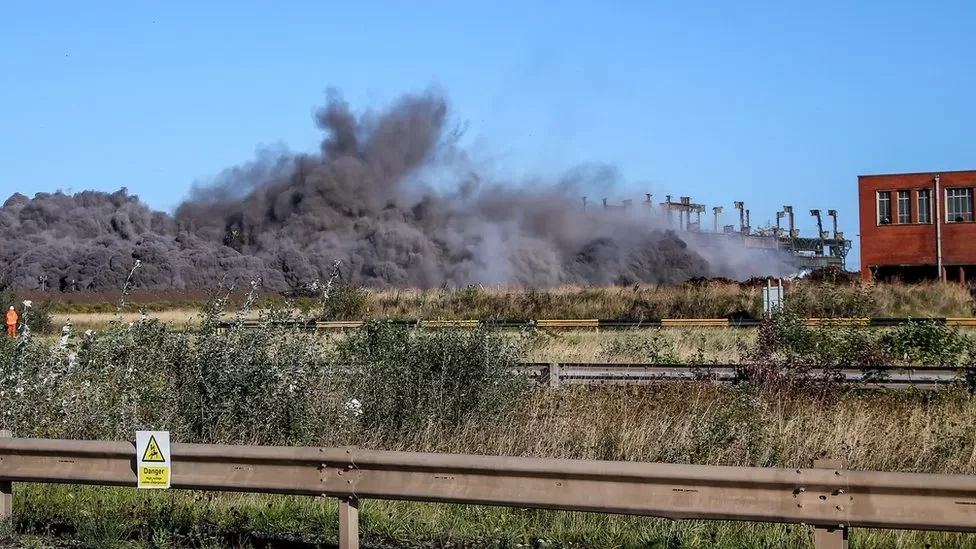 The Basic Oxygen Steelmaking (BOS) Plant in Redcar refined molten iron from the blast furnace, until the works closed in 2015.
Up to 1.6 tonnes of explosives was used to level the 65m (213ft) structure.
The site is now being regenerated to create the Teesworks industrial zone.
The demolition was part of a £25m project carried out over the past 12 months to pull down a series of large industrial shed buildings and seven tall chimney stacks that made up part of the 30-acre steelmaking facility.
Major plant items and equipment were stripped out from the facility to prepare the structure, which contained an estimated 105,000 tonnes of steel.