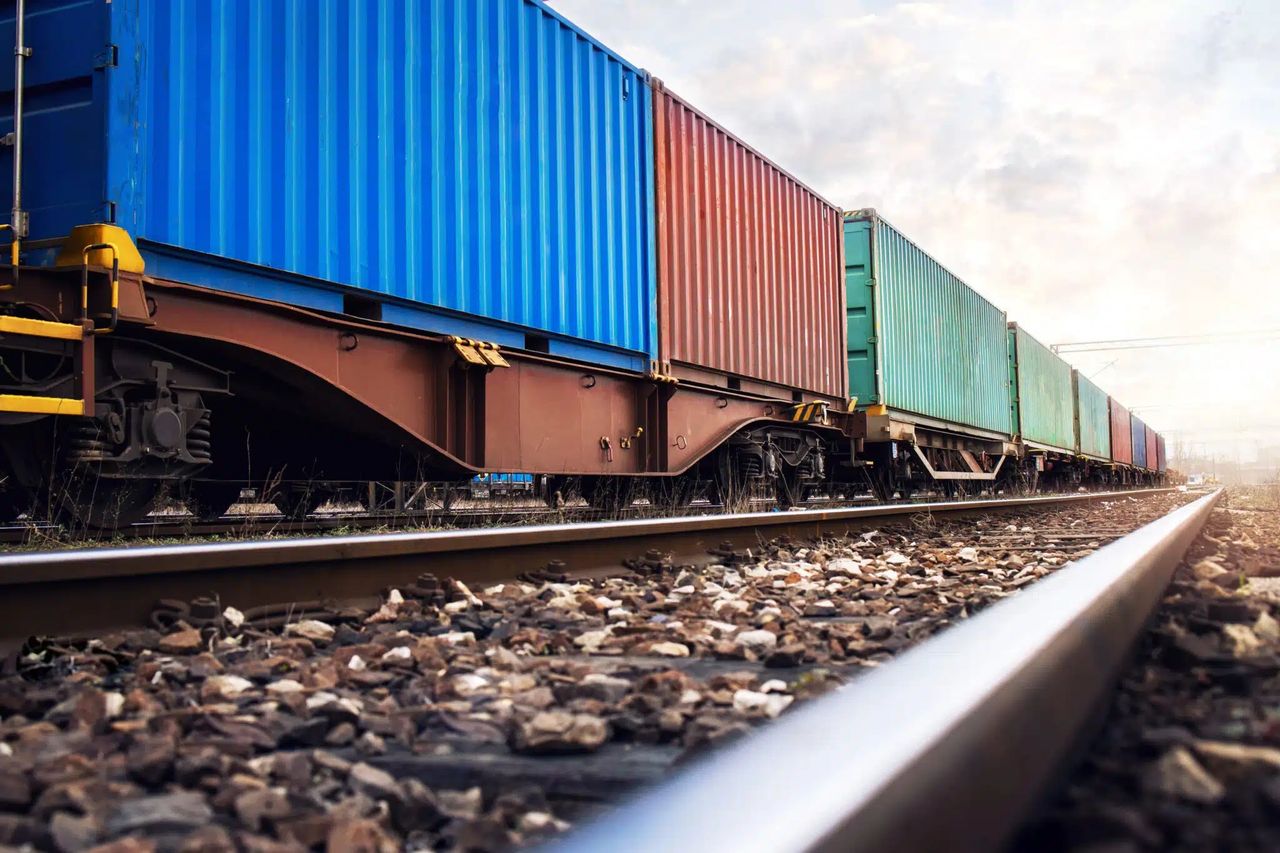 The Railroad Workers Still Not Satisfied With Labor Negotiations Could Be A Huge Logistics Mess
Here is a great article from Steel News about the looming railroad strike if we dont get this fixed we will be in serious trouble. Read More…..
Roughly 1/3rd of all US exports rely on freight transport. Food, wood, coal and metal all move across the US' 140,000 miles of freight routes. Because of this, many US goods providers are worried about the possibility of yet another major railway strike. In September, two of the 12 major US railway unions rejected negotiations, putting a potential strike back on the table this winter. This latest steel news has buyers and sellers wondering: what does this mean for metal?