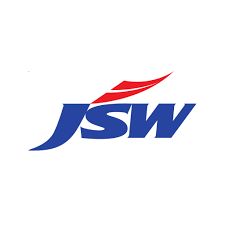 Steel Pricing Has Reached Its Bottom According To Steel Giant JSW
In a recent article in Infra Economic Times an Indian publication says that steel prices have hit bottom. This is great news given the tough economic times with high energy cost, a war and sliding Chinese economy.
Rao stated that the lag effect of high input cost, supply constraints and weak s ..
Read more at:
https://infra.economictimes.indiatimes.com/news/construction/dont-see-further-price-correction-jsw-steel/95070202JSW
The World Steel Association forecasts that demand for the metal will contract by ..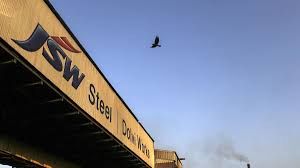 Read more at:
https://infra.economictimes.indiatimes.com/news/construction/dont-see-further-price-correction-jsw-steel/95070202