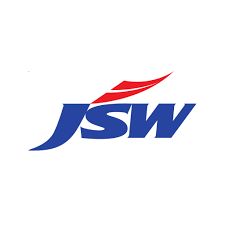 JSW TX Raises $182 Million Debt To Upgrade Plant
This is a great article in The Economic Times
By Nehal Chaliawala
JSW Steel's US unit has raised $182 million long-term debt from Italy's Intesa Sanpaolo and Banco BPM to upgrade its plate mill in Baytown, Texas.
About $100 million of the equipment like cutting line, rolling mill, grinding machine and water treatment system for upgrading the facility will be supplied by three Italian firms.
SW Steel in a statement Thursday said of the total financing, $70 million is covered under SACE guarantee that is provided by the Italian government with the intention of promoting Italian exports. The rest of the capital is a term loan.
The stock of JSW Steel climbed 5.44% to close at Rs 679.45 on the BSE on Thursday. Benchmark Sensex ended the session 0.36% higher.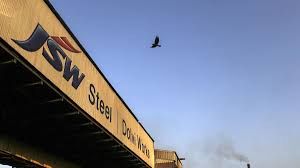 JSW Steel has significant operations in the US and Italy.
The investment announcement comes at a time w ..