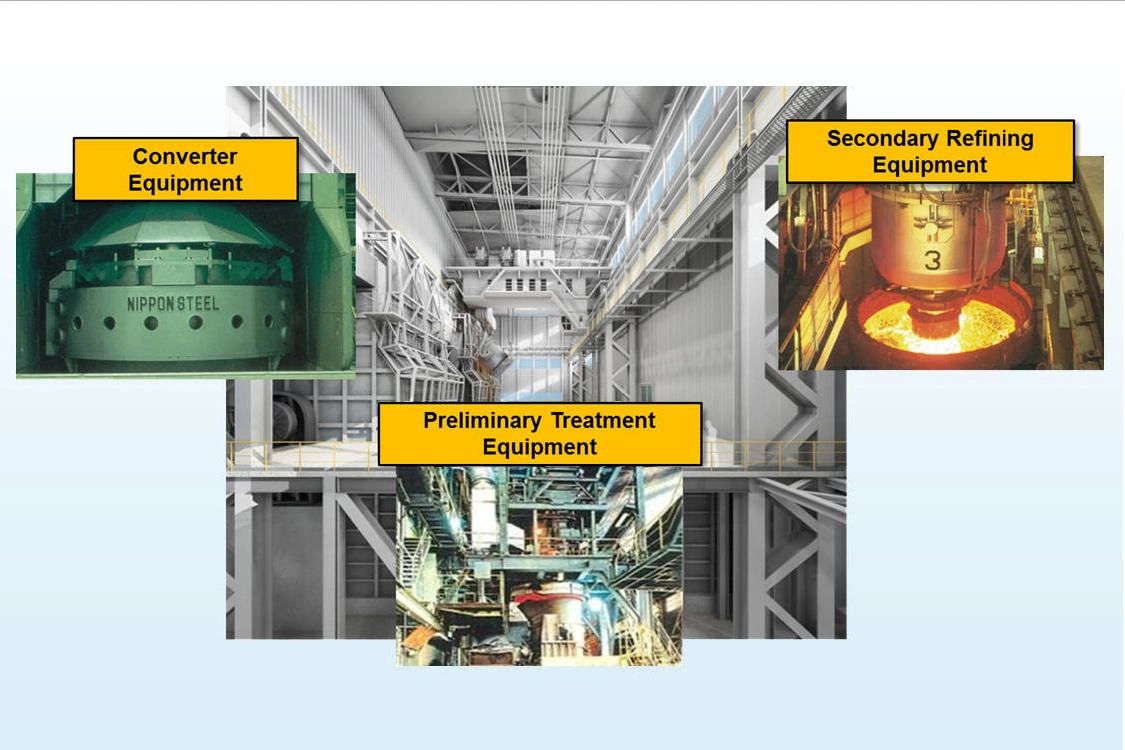 ArcelorMittal-Nippon Steel India Ltd Plans To Spend US $5.1 Billion At Its Gujarat Plant In Western India
These two steel giants looking to increase crude steel production to 15 million tons by 2026.This will be a huge undertaking and the demand has got to be there for them to go all in on a $5billion bet.
Arcelor Mittal plans to have first million tons by 2024 by creating efficiencies at existing plants.
Here is a great article in OILPrice.com by: By Ag Metal Miner – Oct 05, 2022, 12:30 PM CDT
ArcelorMittal appears quite bullish on India. In fact, the company recently announced its intention to double steel manufacturing at one of its primary plants.
ArcelorMittal-Nippon Steel India Ltd. (AM/NS India) plans to spend US $5.1 billion at its Gujarat plant in western India. Betting on strong growth in domestic consumption, the company hopes to boost its crude steel capacity to 15 million tons by 2026. The plant, a deal between ArcelorMittal SA & Nippon Steel Corporation, currently has a capacity of 7.6 million tons.
During a recent presentation to investors, ArcelorMittal said it wants to add the first one million tons as soon as March 2024. When asked how, representatives said they planned to "create efficiencies at the existing plant."
A report by Live Mint quoted Takahiro Mori, Executive Vice-President of Nippon Steel saying that India's demand for steel would outgrow the global average. With this in mind, AM/NS India wanted to raise its share of the country's consumption to 15%. This meant expanding steel manufacturing capacity to at least 30 million tons by 2030.