The long orbital period of C/2022 E3 provides astronomers with an important opportunity to study how comets evolve over long periods of tim
Iron Mike Looks At The significance of the 50,000 yrs And The Comet C/2022 E3
C/2022 E3 is estimated to have an orbital period of around 50,000 years. This long period means that the comet is one of the longest known periodic comets, and will take many centuries to complete one full orbit of the Sun.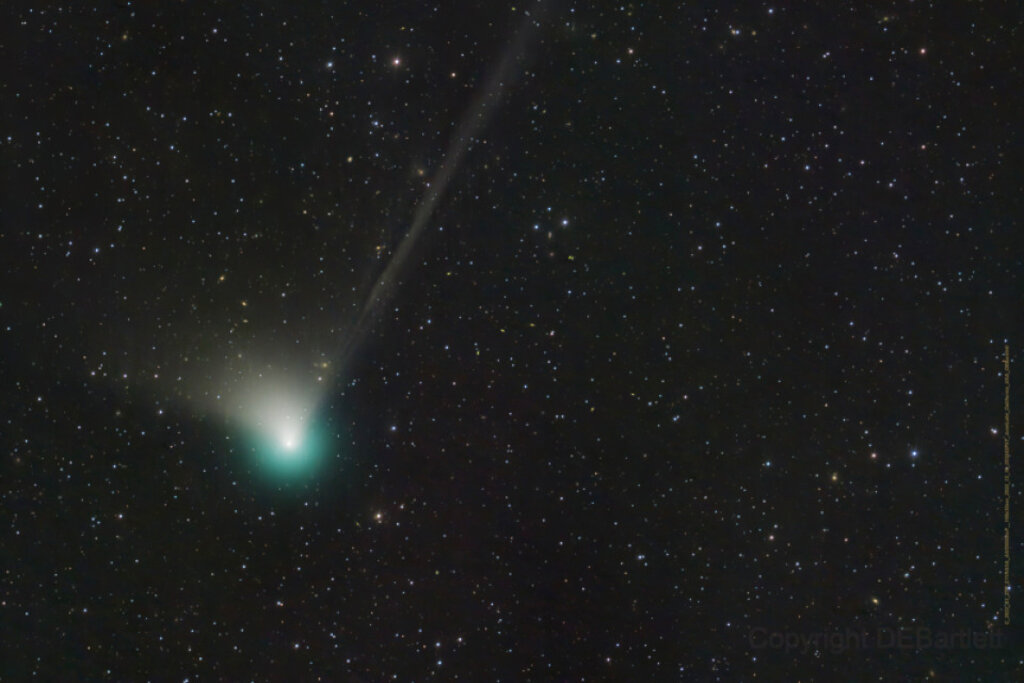 The long orbital period of C/2022 E3 provides astronomers with an important opportunity to study how comets evolve over long periods of time. By tracking the comet's path for hundreds of years, scientists can learn about its behavior and how it interacts with other objects in the Solar System.
C/2022 E3's long orbital period also makes it a prime target for space exploration missions. This could give us valuable insights into the composition of comets and the formation of our Solar System. Such a mission could also help us gain a better understanding of the risks that comets pose to Earth, as C/2022 E3 could potentially pass close by in the future.