Steel Was Introduced To Cleveland, OH In The Late 1800's
The steel industry was first introduced to Cleveland, Ohio in the late 1800s when the city was beginning to experience a population boom. The city's location on Lake Erie and its access to transportation via the Ohio and Erie Canal made it a perfect spot for industrial development.
The city quickly became a major producer of steel, with its first steel mill, the Cleveland Rolling Mill Company, opening in 1871. The city's steel industry flourished for the next several decades, becoming one of the leading steel-producing cities in the nation. The city was home to several steel companies including U.S. Steel, Republic Steel, and Jones & Laughlin Steel.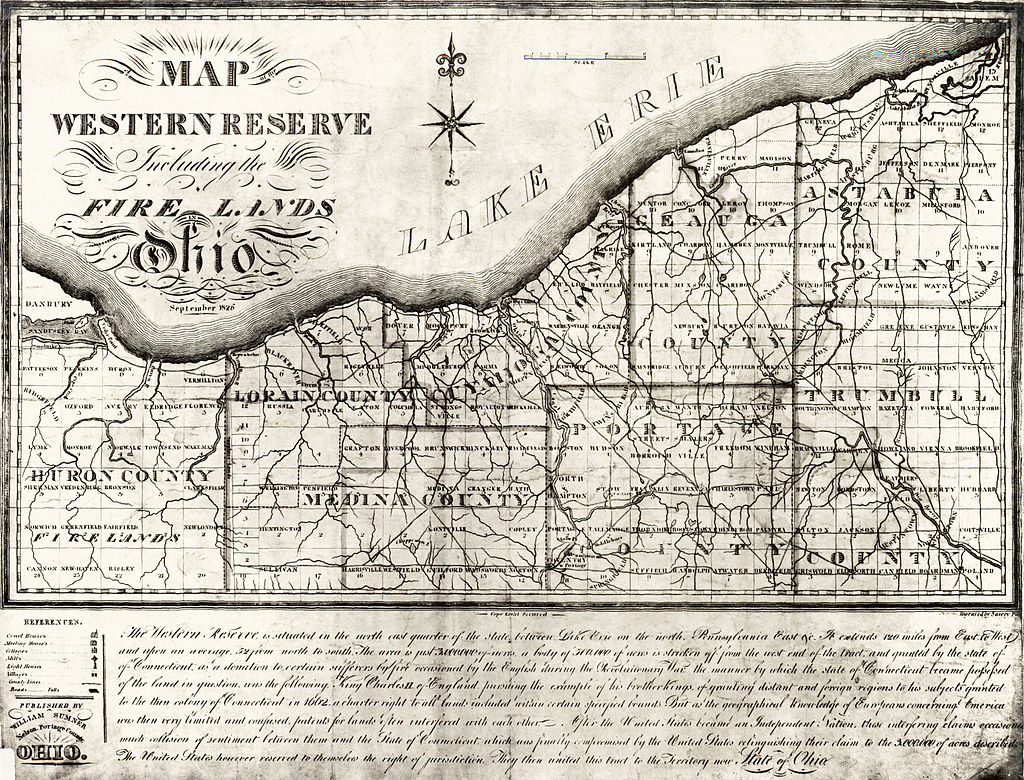 The city's steel industry remained a major employer in the city until the mid-1980s, when the industry began to decline due to increased competition from overseas and the introduction of new technologies. Despite this, Cleveland remains an important steel-producing city, with several major steel-producing companies still operating in the area.