High-paying jobs that don't need a college degree? Thousands of them sit empty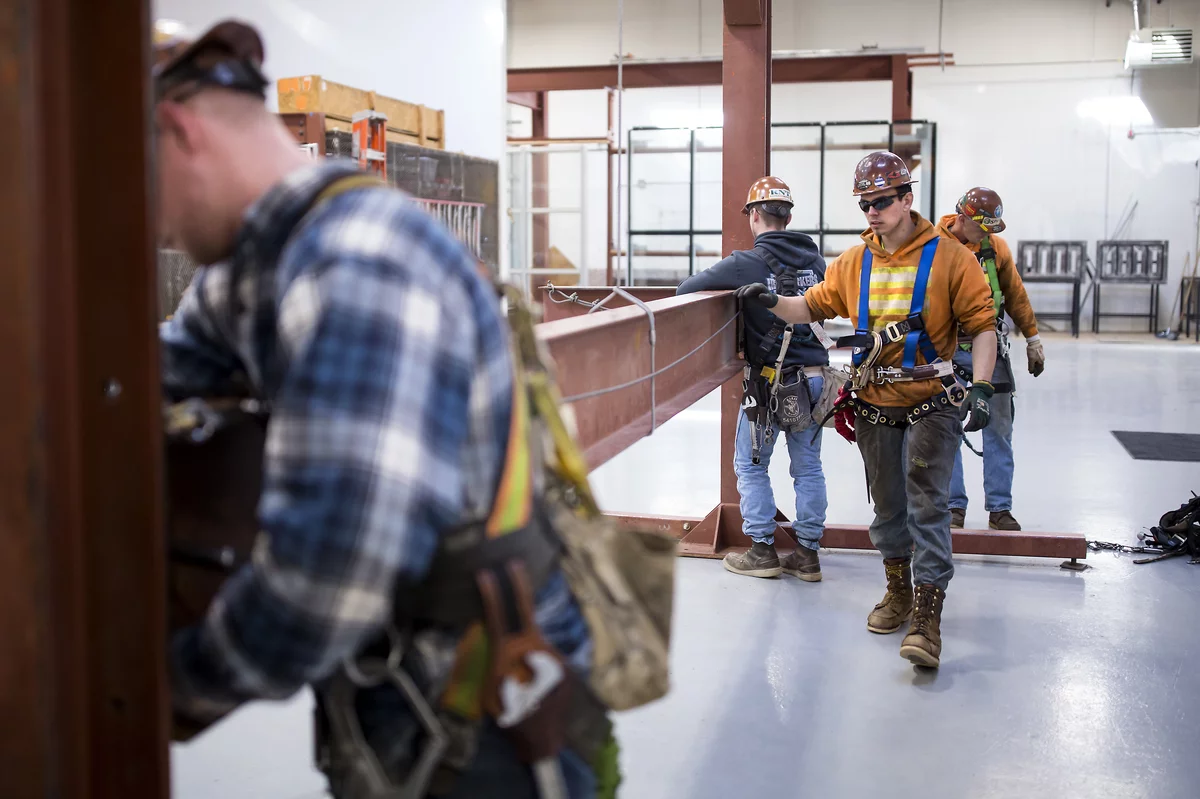 While a shortage of workers pushes wages higher in the skilled trades, the financial return from a bachelor's degree is softening, even as the price, and the average debt into which it plunges students, remain high.
Empty High Paying Jobs But No One Wants Them
Here is a great article from NPR. There are a ton of high paying jobs out there but why arent they filled. It appears that this generation of young people do not know how to work or dont want to get dirty. What ever the reason we need more young people to get involved in getting the the US infrastructure rebuilt.
February 14, 20236:00 AM ET JON MARCUS
This is an updated version of a story we originally published in 2018, with new reporting, and data and statistics, that reflect 2023 conditions.
Like most other American high school students, Garret Morgan had it drummed into him constantly: Go to college. Get a bachelor's degree.
"All through my life it was, 'If you don't go to college you're going to end up on the streets,' " Morgan said back in 2018. "Everybody's so gung-ho about going to college."
So he tried it for a while. Then he quit and started training as an ironworker, which is what he was doing on a weekday morning in a nondescript high-ceilinged building with a concrete floor in an industrial park near the Seattle-Tacoma International Airport.
Morgan and several other men and women were dressed in work boots and hard hats, clipped to safety harnesses with heavy wrenches hanging from their belts. They were being timed as they wrestled 600-pound I-beams into place.
Back then, the demand for ironworkers was rising – and it still is: the sector is growing 4% annually, according to the Bureau of Labor Statistics. Ironworkers earn, on average, $27.48 per hour, or $57,160 per year. Morgan was already working on a job site when he wasn't at the Pacific Northwest Ironworkers shop. At 20, he was earning $28.36 an hour, plus benefits.