Cleveland-Cliffs Announces Price Increase for Hot Rolled, Cold Rolled and Coated Steel Products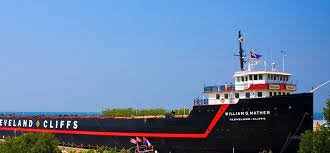 CLEVELAND, February 02, 2023–(BUSINESS WIRE)–Cleveland-Cliffs Inc. (NYSE: CLF) today announced that it is increasing current spot market base prices for all carbon hot rolled, cold rolled and coated steel products by a minimum of $50 per net ton, effective immediately with all new orders. Cliffs' minimum base price for hot rolled steel is now $850 per net ton. CLICK HERE FOR FULL ARTICLE
Iron Mike Looks At The Purpose Of Raising Steel Prices And What It Means For The Market
A steel mill is a factory used for the production of steel, and its purpose is to raise steel prices in order to increase the market share of steel producers.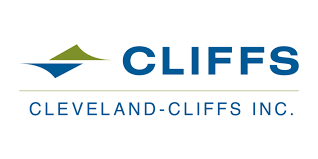 Steel mills purchase raw materials such as iron ore and coal, and then convert them into a variety of steel products like bars and sheets.
The price of steel is a key factor in determining its success in the marketplace and steel prices can often vary from one producer to another.
As demand for steel increases, steel mills may increase their prices, allowing them to make more profits and become more competitive with other steel producers.
When this happens, it can cause the overall price of steel to rise across the market, making steel more expensive for consumers. This could put pressure on other businesses that use price increases.