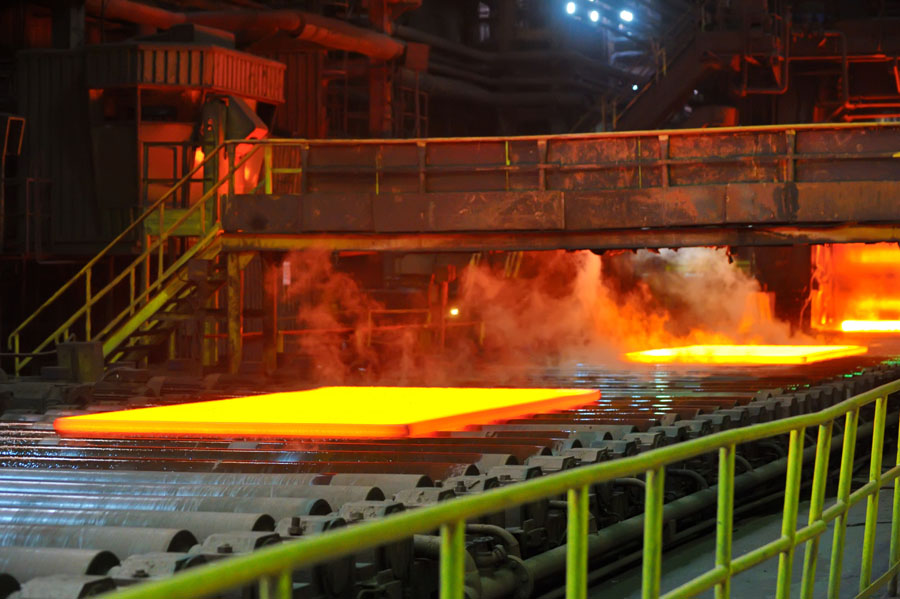 Commercial Quality Max .33
Our Steel Plate is a great fit for Barge and Ship Repairs, Road Plate, Pipe Rolling, Plate Burning, Counter weights and Fabricating. Although we have tons of 96" x 240's  you can save money buying off our off gauge and off size material list.
H Pile Direct From Mill
With our mill relationships we can offer the most competitive pricing and delivery throughout the country on H Pile.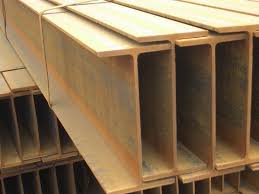 Free Quote
Please contact us for a free quote on any upcoming projects.